OUR SERVICES
INTERNATIONAL INVESTIGATION
We conduct in-depth research and investigations for our clients abroad
SERVICES
International investigation
We conduct in-depth research and investigations for our clients abroad

The international investigations carried out by Phersei are designed to meet the needs of customers and assisted abroad, through a network of correspondents that allow you to achieve the highest operational standards.

The agency is structured on a global level with highly professional correspondent and can also intervene in foreign territory by acting directly through the employment of professional private investigators sent and managed by Italy to avoid any potential leakage information.


We are the essential and strategic consultant for the protection of the citizen's freedom abroad and for the collection of legally valid material to be represented in court.
International Investigations Services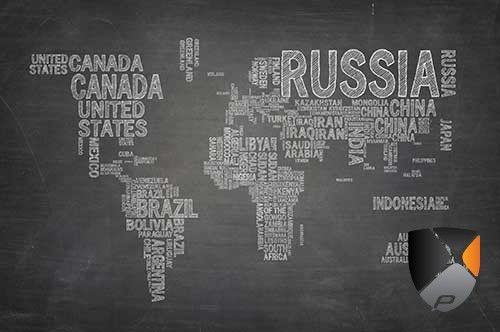 International private investigations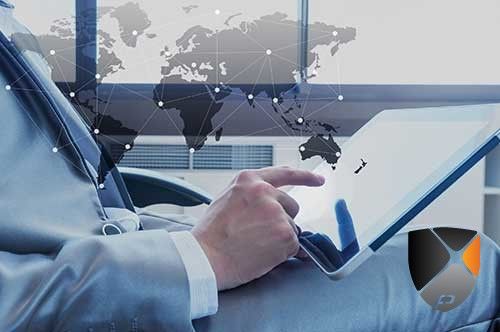 International technological investigations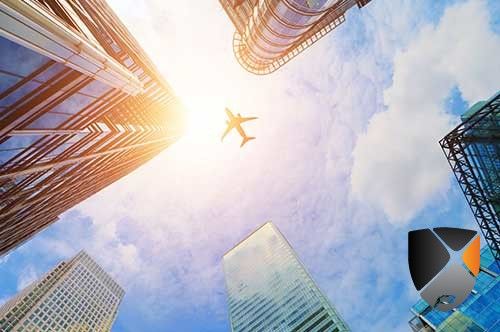 International business investigations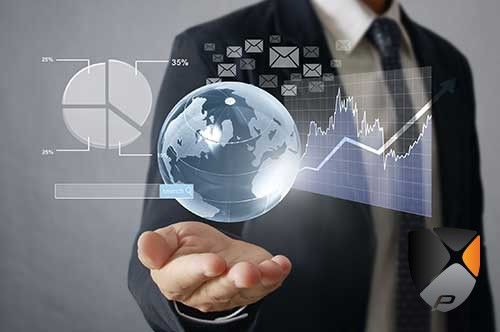 International commercial investigations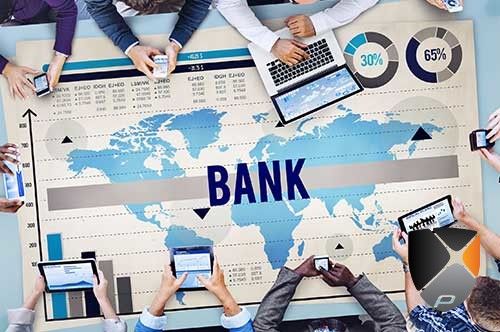 International patrimonial and financial investigations