OUR SERVICES
PARENTAL CONTROL
We prevent risky situations for underage children
SERVICES
PARENTAL CONTROL
We prevent situations considered risky for minors.
Nowadays episodes or events where minors are involved in serious circumstances are very frequent and may also compromise their future irretrievably.
For this reason, the support of competent and prepared investigators is essential.
Phersei conduct investigations to protect young people and adolescents, detecting and documenting any abnormal behavior that has the potential to respond to risky situations
Whether family members identify suspicious behavior in young people and adolescents or they suspect of someone minors are in contact with, Phersei is able to carry out in total discretion and effectiveness any type of investigation related to the problem of interest.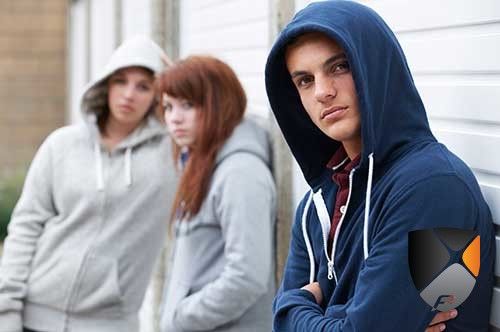 drug problems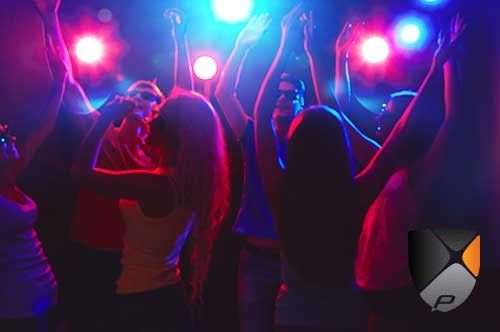 consumption of alcohol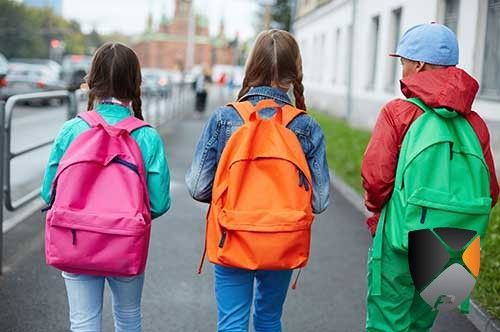 priming phenomena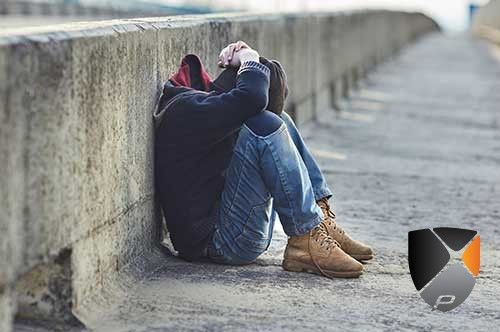 bullying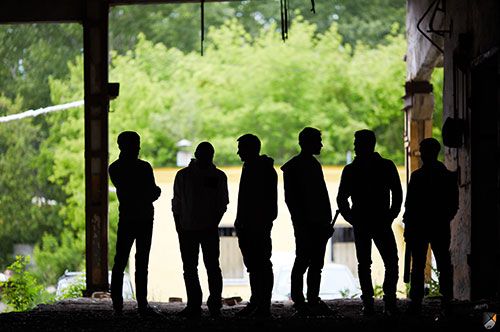 suspicious companies