OUR SERVICES
PRIVATE INVESTIGATIONS
Do you have a personal or family problem?
SERVICES
PRIVATE INVESTIGATIONS
Do you have a private or familiar problem? The investigative activities Phersei aims the protection and prosecution of rights and interests of its clients in the protection of family law. Phersei, in possession of a prefectural license, carries out numerous investigation services in the privete sphere in compliance with current regulations, providing strategic information and sources of evidence valid in court.
Our investigative services to individuals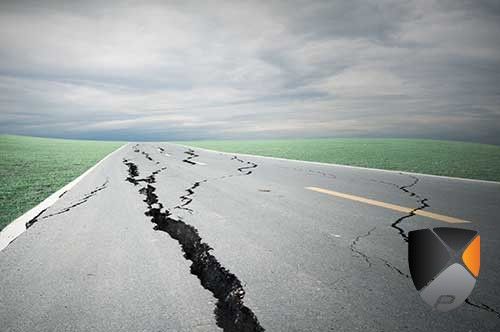 Marital Infidelity and Betrayal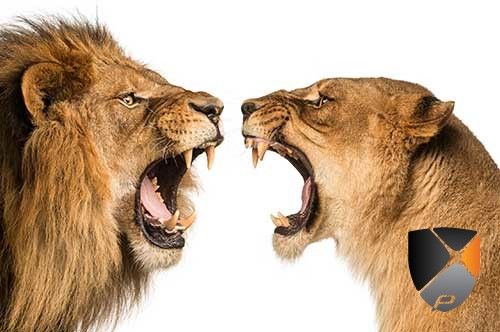 check maintenance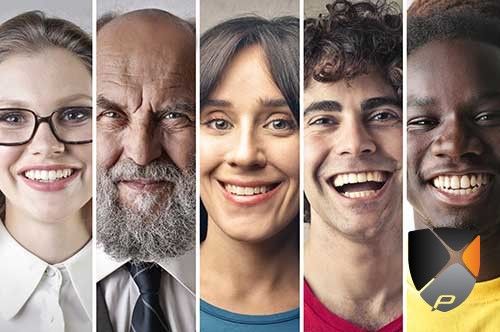 Reliability domestic helpers, caregivers, babysitters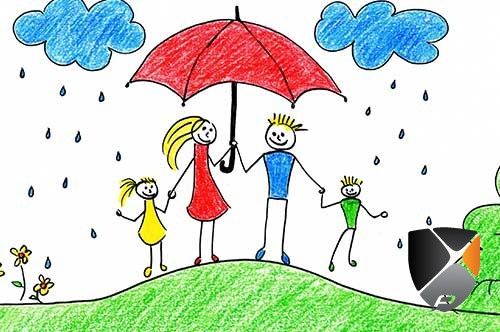 Parent Control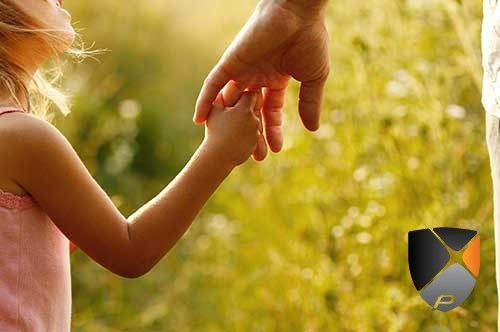 Reliance children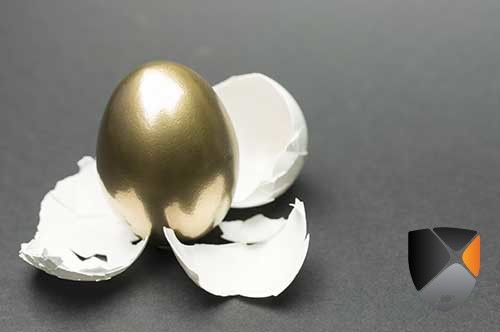 capital Investigations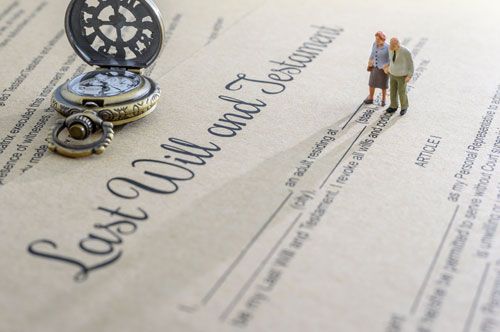 controversial legacy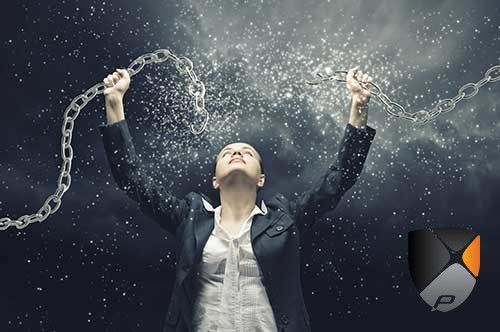 Stalking Investigations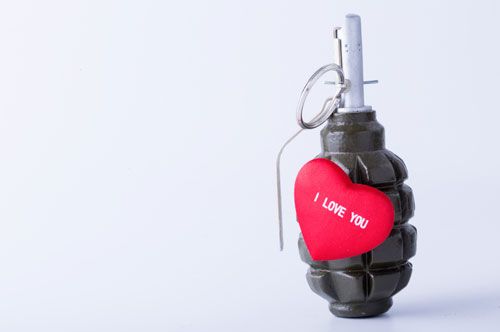 Investigations into cases of '' love bombing '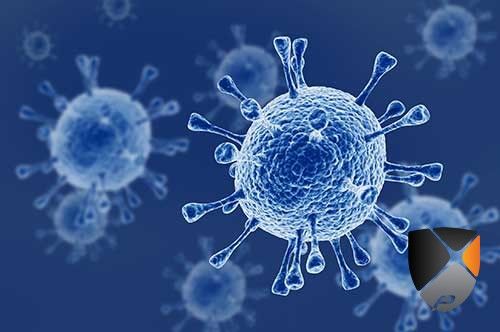 Investigations and information reputational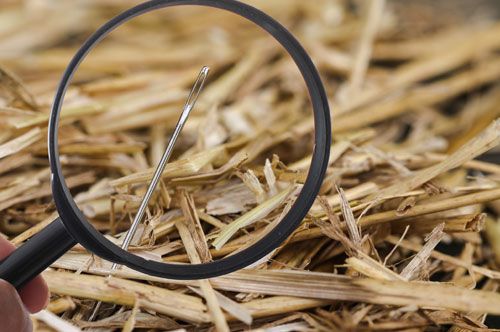 Search people missing or unaccounted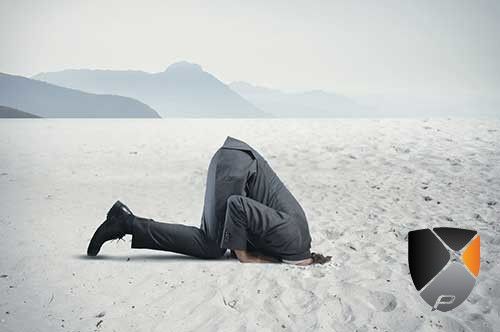 Investigations premarital